Specialists in Worlwide Vehicle Export
RORO & Container Shipping
Vehicle Sourcing & Procurement
Unit 7, Saffron Way Leicester. England. LE2 6UP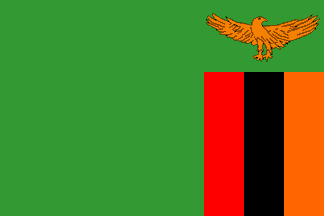 Quality. Service. Integrity. Innovation
Here at Auto Investments UK we don't just sell vehicles, our aim is to provide you with great service, the best advice and continued support throughout the buying process. We also provide information, advice and other services to each individual customer based on their requirements.
We offer all the services you would expect and require from an established and experienced vehicle export company to to procure, supply and ship any vehicle or a number of vehicles of your choice to your chosen country. Our excellent reputation is well-founded worldwide and we are a company you can trust to assist in the procurement of your chosen vehicle
If we don't have what you are looking for in stock please contact us and we will try to source the car you want.
We will supply ANY UK vehicle to ANY location worldwide!